You have to use this tool to remove your old Lingofy installation. Older versions of Lingofy display this logo in your menu bar.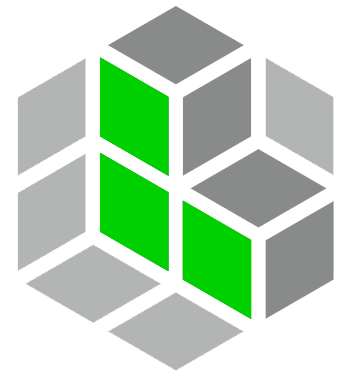 The removal tool for Mac can be downloaded from here: https://web.lingofy.com/Download/UninstallLingofyMacClient.zip
Unpack the UninstallLingofyMacClient.zip file and double-click the unzipped file to start removing Lingofy installed on your Mac.